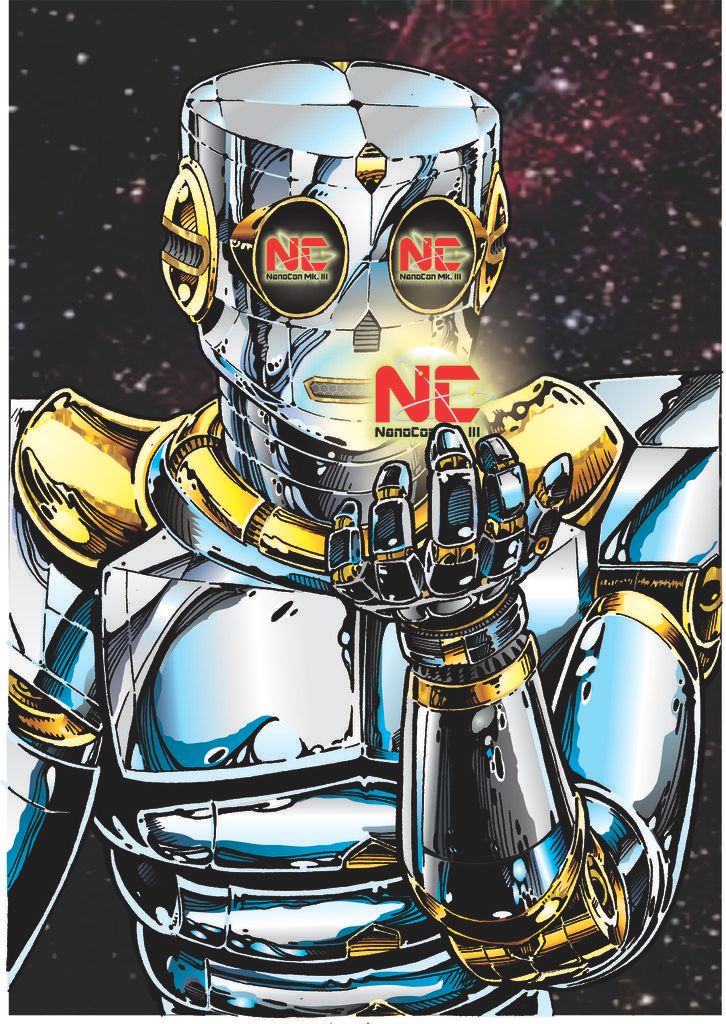 Every year, the Lower Columbia Science Fiction Club provides gift wrapping at Three Rivers Mall in Kelso. Club members, posing as elves and other mythical creatures, will be wrapping gifts. We will be providing services on Saturday, December 19 through Wednesday, December 23
 

from 11:00 AM to 8:00 PM.
We will also provide Star Wars themed gift wrapping services during the premiere of Stars Wars VII: The Force Awakens on December 17 and the Star Wars Costume Contest on December 12 hosted by the Three Rivers Mall.
Donations are gladly accepted. All proceeds fund the Science Fiction Club's the NanoCon Mk. III Science Fiction Convention.